The perfect place for any occasion
Revel and Roll West is the ideal location for your next event! Our event team will work with you to help customize and accommodate the perfect outing for your next occasion. With our countless amenities and variety of spaces, we can ensure that an event with us will go beyond your expectations. 
Perfect for office teams that want to get away from the stress of work for a bit!
Bring everyone together and shake up the way you celebrate at Revel and Roll West!
One-day events & special events
We love to showcase local fun!
Our special and one-day events are put on especially to feature some local talent that everyone can enjoy.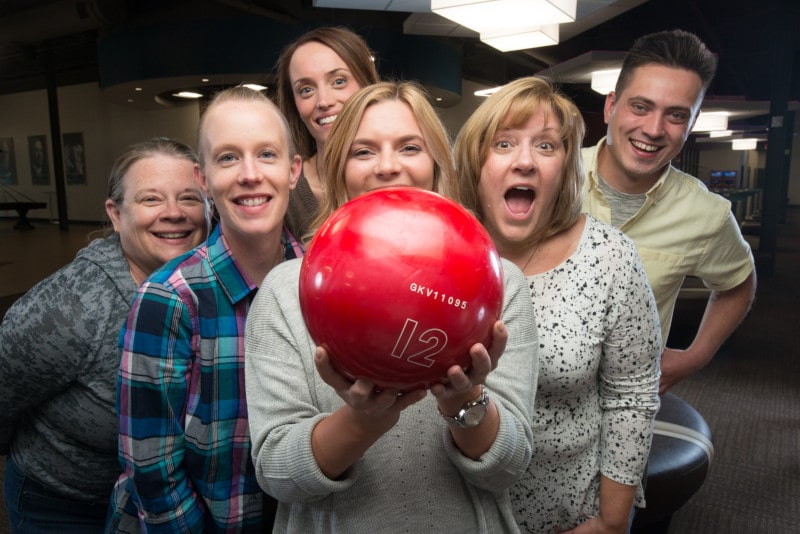 Rollin' With Laughter
Comedy Club
Showcasing local and regional comedians at Kalamazoo's Ultimate Entertainment Center.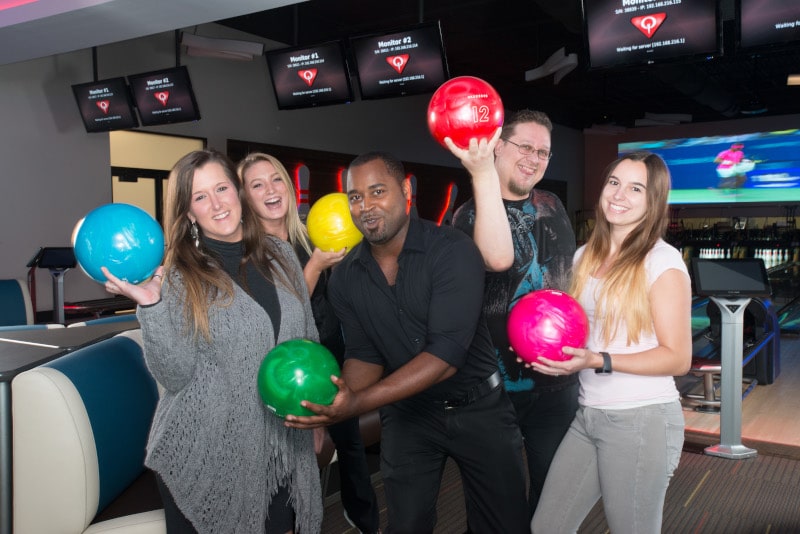 Team Trivia Nights
on Tuesdays
November 2nd: Song Quiz
November 9th: Grey's Anatomy
November 16th: Nickelodeon
November 23rd: Tim Burton Films
It's all fun and games here
4500 Stadium Dr. Kalamazoo, MI 49008